Click on pictures for more information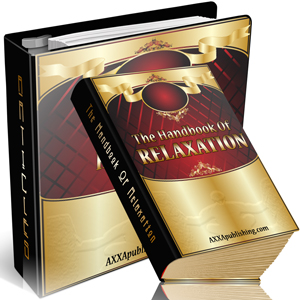 The Handbook of Relaxation eBook

Do you find it difficult to relax? If so, you are not alone. Relaxing can be difficult for most of us.
---
Romantic Ideas & Tips For A Special Valentine's Day eBook

Promises to offer more than what the buyers would expect. It is not just another mushy-cushy book valentine's day, instead it comprises tips on the best kind of gifts to give, significance of the roses and which to chose and why, as well as tips on saving money and dating.
---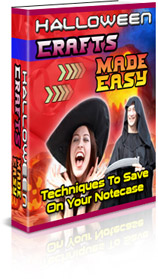 Introducing Halloween Crafts Made Easy eBook

If you're wanting to learn how to make awesome Halloween arts and crafts, then this may be the most important eBook you'll ever read!…