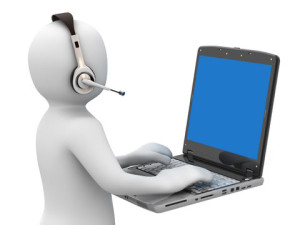 Or
Phone or Text Glen:
04155 61788
or use the contact form below
We are an online store and don't have a full time showroom set up.
We have a free pick up service and payment can be made at time of pick up (cash or credit card).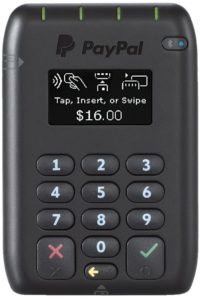 You are welcome to drop in for a visit after hours to look at items or buy. Payment can be by cash or credit card on site. Please note, we do drop out from time to time. You are welcome to book a time, just email/text a time that suit you.
We in Shailer Park Brisbane Queensland Australia